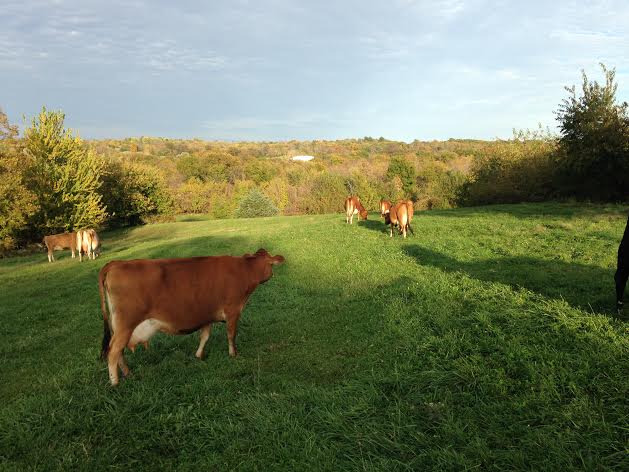 31700 E Oakland School Rd, Buckner, MO 64016
Friend us on facebook at: Troque Farms, TROQUE FARMS – RENNIE'S STORE OR FRANK KUHNERT. Troquefarms@aol.com is our email
NO ANTIBIOTICS NO HORMONES NO CHEMICALS
TROQUE FARMS HISTORY
Troque Farms has been around for a long time, since 1994. We attended local farmers markets for 20+ years. We have gone up and down the ladder of sustainable agriculture because of several changes at the farm due to illnesses and passing of family members but each time, we rise up and move forward. With the food industry completely out of control, our goal is to provide the healthiest foods (meats, produce,raw milk) possible. We feed ONLY organic grains to our animals while other local farmers feed non-gmo grains; of which, we are against because non-gmo grains can be grown with chemicals, pesticides or herbicides.We feel that there are too many chemicals and preservatives in our food already. 90%+ of the local growers feed non-gmo grains because they are cheaper to buy, we don't!
Our farm store prices do not reflect using organic grains. As a matter of fact, our store prices are even LOWER than many of those local farmers using non-gmo grains. ORGANIC DOES NOT HAVE TO COST MORE! Another tidbit about us is that we do not use any SOY products in our feed rations because 85% of all prepared foods have some kind of soy in them which is causing too many allergies in children.
Some of what our farm has to offer:
Organic raised Dairy products, Pasture Finished Beef (which means no grain), Humanely Raised Pastured Pork
Organic fed Pastured Meat Chickens & Turkeys
Organic No Soy Chicken Feeds
Nixall disinfectant/cleanser distributor
Azomite Distributor (trace mineral rock dust)
Local Raw Honey and Organic Eggs
Our Mission is to provide locally grown meats, dairy and vegetables to those that wish to eat better with more nutritious foods; as well as, providing organic fertilizers and feed supplements so you can grow better and more nutritious foods. We are a major distributor of Nixall which can give you a happier and healthier life.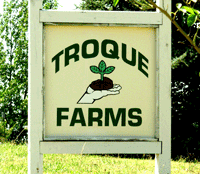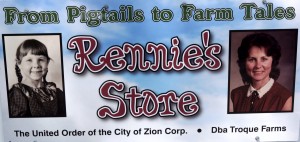 RENNIE'S STORE, our farm store.
Call 816-215-9925 to check availability of meats, milk and produce. Open from 9am to 7pm daily.
Our farm is open to the public with notice.
Sustainably grower, organic FERTILIZER and FEED SUPPLEMENTS available (via Fertrell) and the purest Calcium Carbonate in the world from RAW ARAGONITE
---
Are you still using chemical fertilizers, herbicides and pesticides on your lawn where your

children and pets play?
Start using Fertrell's Pro Lawn (5-3-4) for the health of the little ones. 8#'s/1,000 sq. ft. application rate

For sales of Fertrell organic fertilizer and other products, CLICK HERE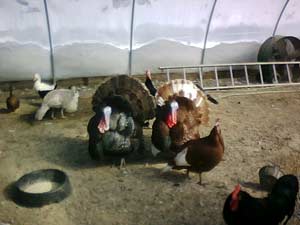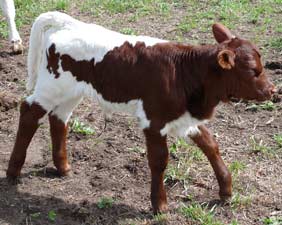 Pinzgauer, our Pastured Finished Beef